simplify
Long time no update. Just not much going on besides work and if you follow me on twitter, that's pretty much where most of my random everyday sort of updates go.
Anyway, went to New Orleans this Sunday with John and Ben despite the insane cold (which I love) Louisiana has been suffering with the last couple of weeks.
ON THE ROAD AGAIN~!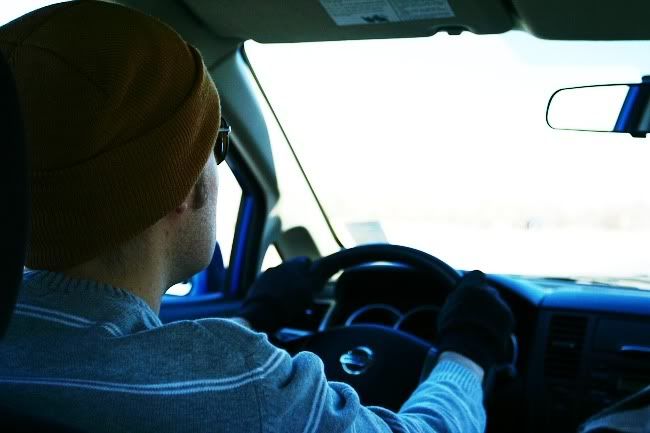 John driving with his garden gloves because he was convinced he was going to get frostbite.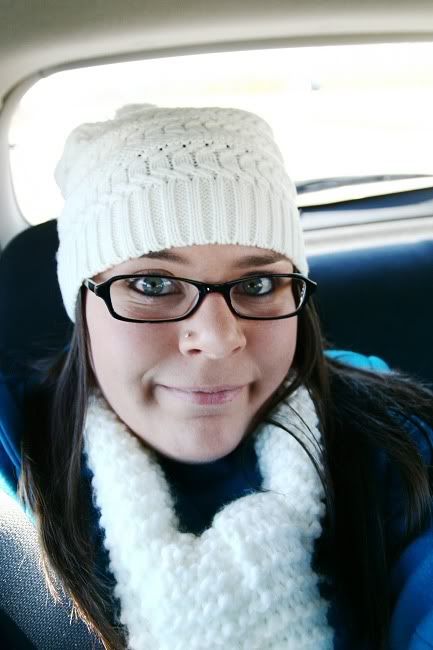 I believe I look like a chipmunk in this picture.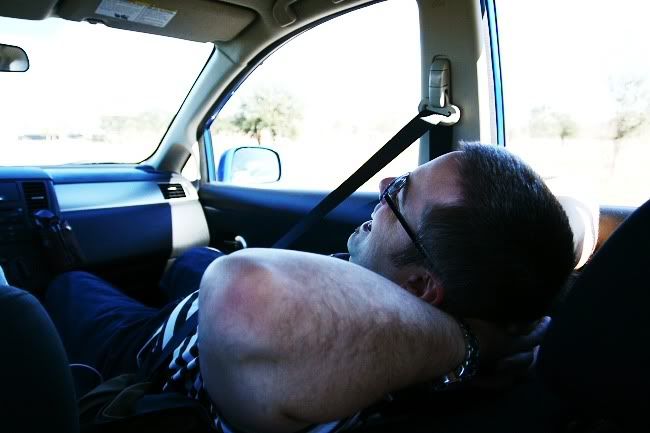 Ben is an ass. I was having seatbelt issues in the back seat so I moved from the right side of the car to the middle, then to the left, and as soon as I was like I'M NOT MOVING AGAIN, he laid he seat back in triumph.


On the drive, John ... stupidly did not remember which direction he needed to take to get to the French Market, so we went towards SLIDELL instead of towards Downtown / Business District like we were supposed to and on the way we encountered this old ass church. I made John stop in the middle of the road so I could take pictures of it but they had these guys moving stuff into it that were waving us to move. -_-;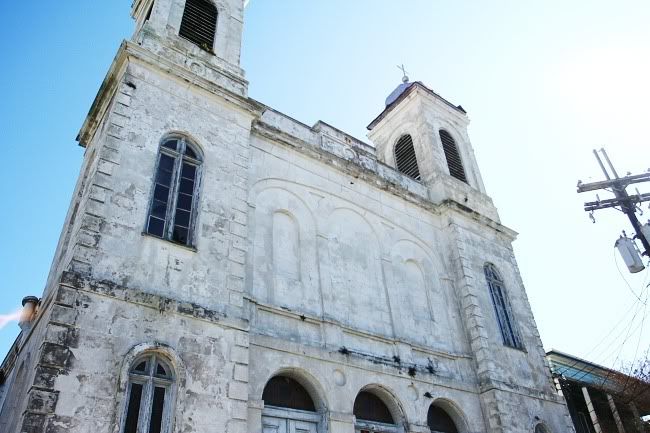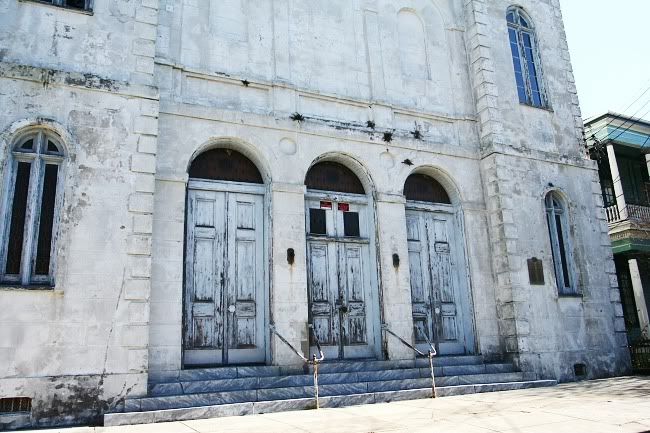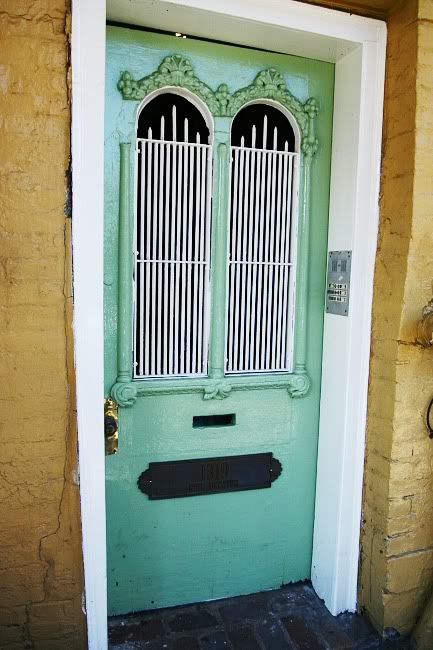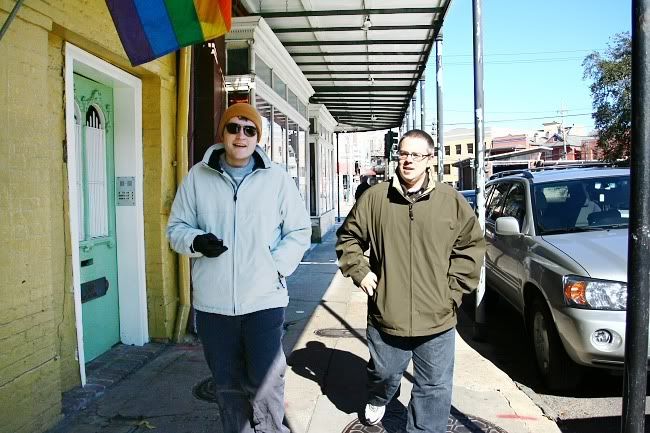 The boys walking l-r: John & Ben.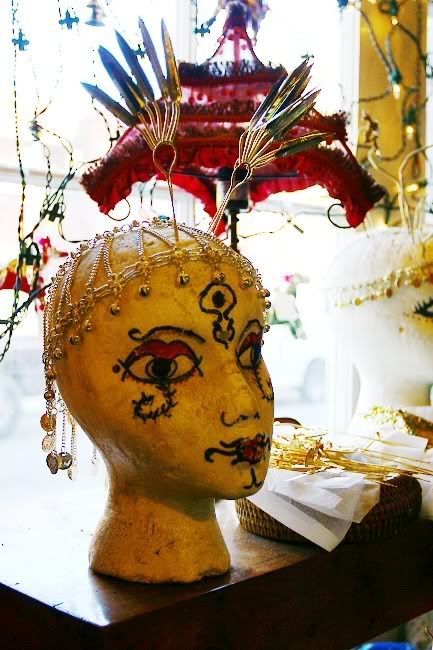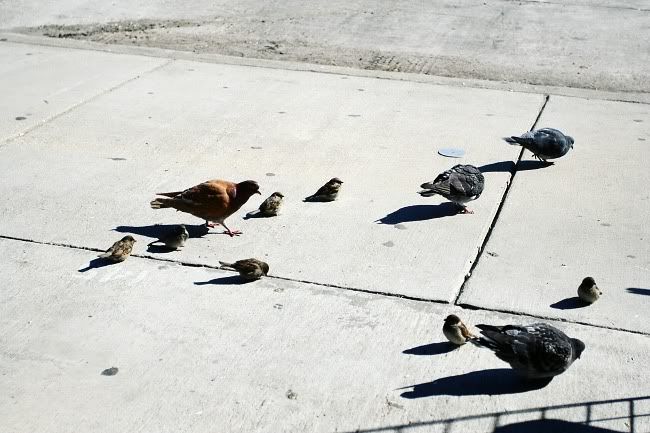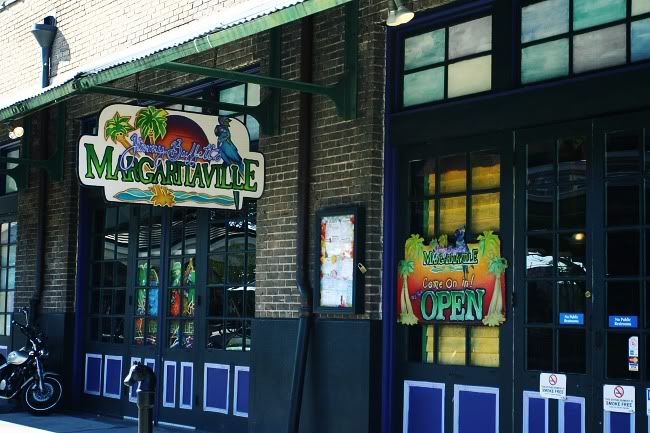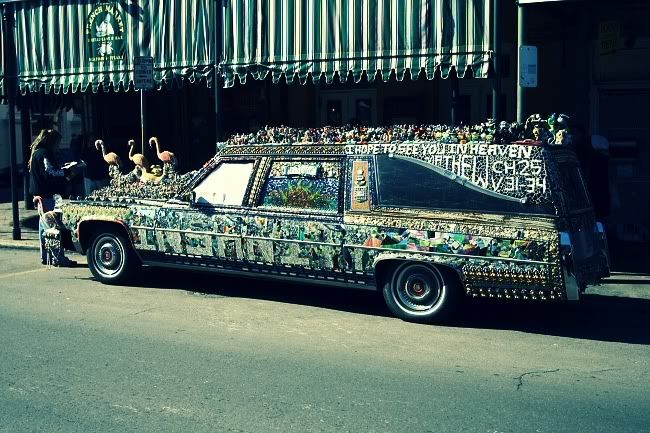 We kept joking that John looked like the uni-bomber. :x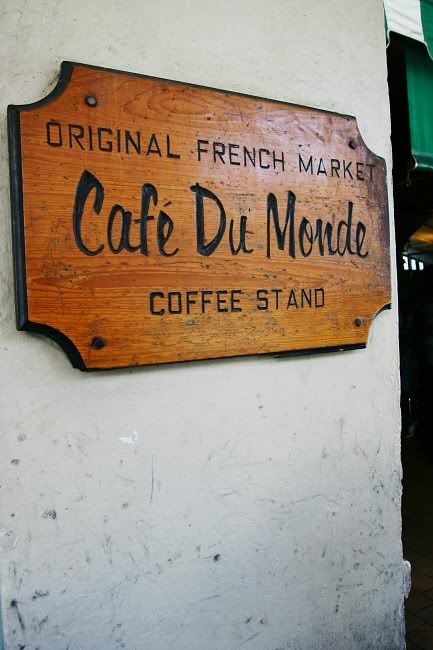 Then to delicious sweet warmth!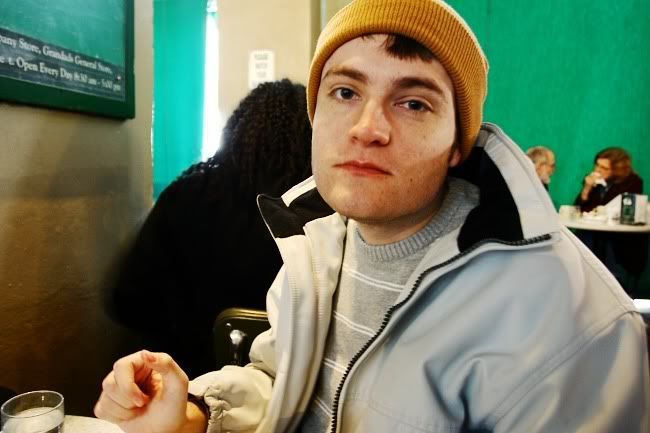 He's in too many of my pictures.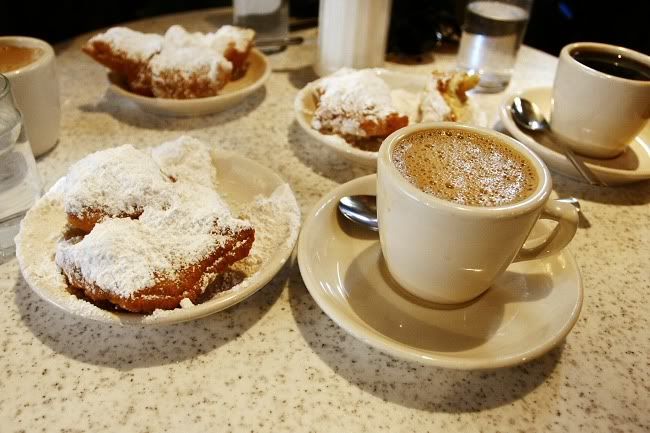 Beignets and cafe au lait. Nom nom nom.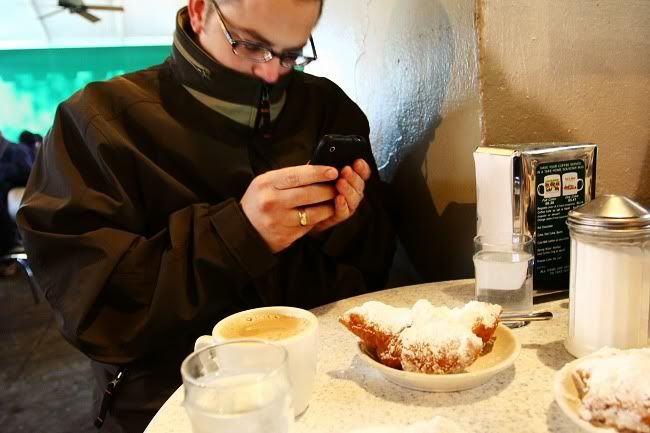 Ben fiddling with his phone.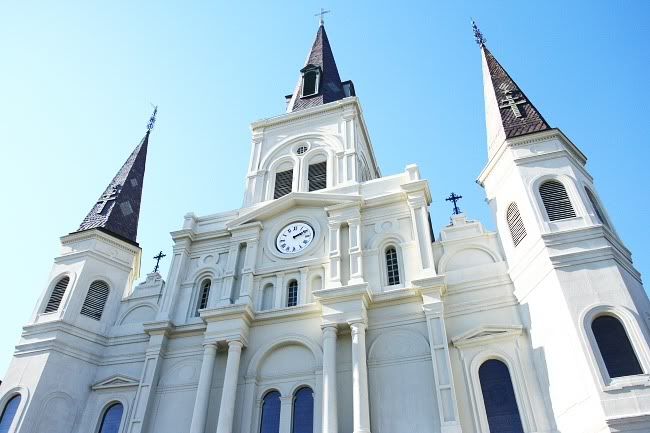 Then we decided to go in St. Louis Cathedral.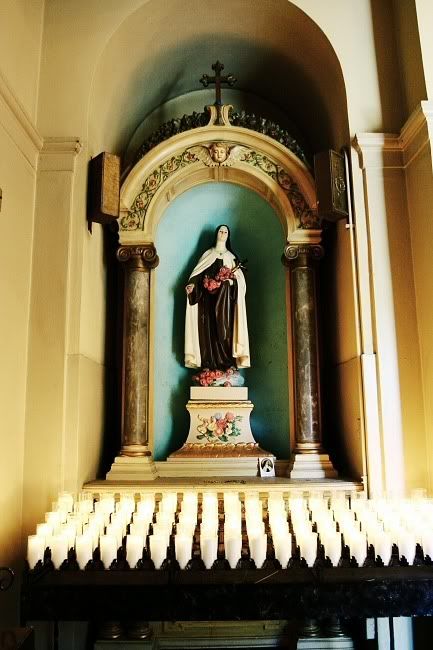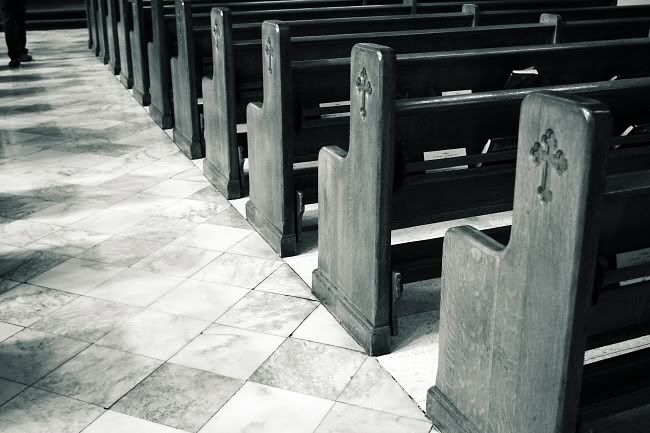 We just walked around and went into a few shops after visiting the church. We went to Just Dogs which is a small dog bakery and we chatted with the lady and John and Ben bought the puppies some treats. We went into a bronze shop and I talked with the owner about the hurricanes and he was telling me how he can't escape the wrath of man and nature (his country full of war - I assume he's from Afghanistan - and the disasters here and the earthquake in Cali a few days before).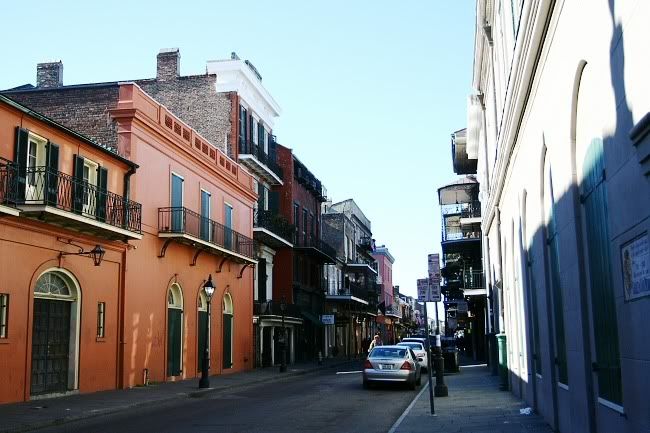 Then on the way back to the car, I noticed this house's pipes were frozen all the way up to the roof. Sucks. -_-; There were a few waterfalls in the Quarter we encountered splashing down from the balconies and such.


We left the Quarter and headed to find food. We ended up going to Clearview and ate at Serrano's. The food was really good as it always is. Funny thing is we ran into Ben's sister who has been traveling across the country and was just passing through to get to Baton Rouge. It was kind of like a 1 in a million chance that we somehow ended up in the same place in all of New Orleans. She joined us while she waited for her ride and we chatted and all. She seems pretty cool.
We left New Orleans and headed home. I went to Starbucks on my way home and just came home to piddle online, drink my latte, and eat the dark chocolate turtles I bought while in the city. Rofl. It was very delicious. Nom nom.
And that was the end of our journey. It was really nice to get out and go do something and just walk around the Quarter when it's not scorching hot. I miss just going do things but work and money permit me from engaging in more things. I miss taking pictures but feel so uninspired when I'm in these cities and places that I've been a hundred times over.
I really want to take a weekend off and drive out to Texas to visit somewhere. IDK it would be a change from the same Louisiana scenery. And to visit a new place would be nice. I miss taking going out and taking pictures but I'm just so bored with everything that's around here.
Maybe one day I'll get to go do something I really want to do. Just will have to keep saving and hope to all hell that nothing comes between me and that goal again. I'll try to update a bit more if anything interesting happens. ♥