simplify
Disney pictures! Finally. OTL.
So we left for Disney March 26, 2010. We were supposed to leave around 1-2pm but of course having to wait on my sister and them to get ready made us leave later than we planned. Rofl. They're never on time for anything. The drive was long and boring. We stopped a few times for food / bathroom breaks but I was seriously dying come 1am when we made it to Florida about and hour outside of Orlando. I just wanted to sleep because I can't sleep in the car no matter how much I try or how tired I am. So we finally found this jank, cheap hotel (it was like $30 for the night) and slept until like 7am. We got breakfast the next morning and hit the road again.

I hate packing. I wait until the last minute to do any of it. -_-



At least we had entertainment on the drive. And then my brother stole my ipod so I was bored.



BORED.



My brother is a loser.



We stopped in Alabama at this rest stop to use the restroom and eat sandwiches and so others could get their smoke in.


And then we drove and drove until we passed Tallahassee and stopped at the crappy hotel for sleep.


March 27, 2010

We wanted breakfast at the Waffle House near the hotel but we had a party of 12 and the place was friggin packed so we drove another few exits and found a Huddle House, which I've never eaten at before.



It was good, or we're just a bunch of piggy bastards.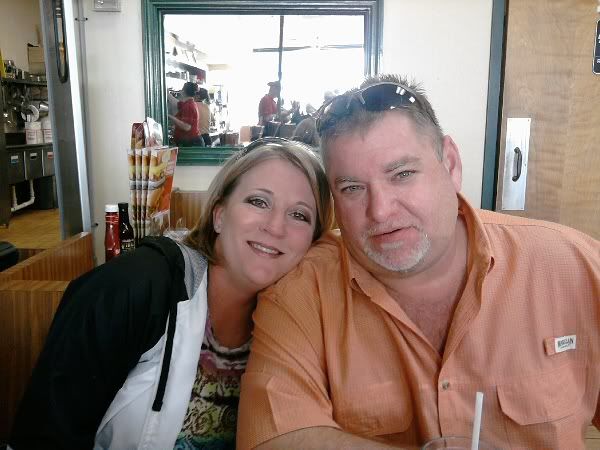 My mom and Robert.


Some more driving! Then finally....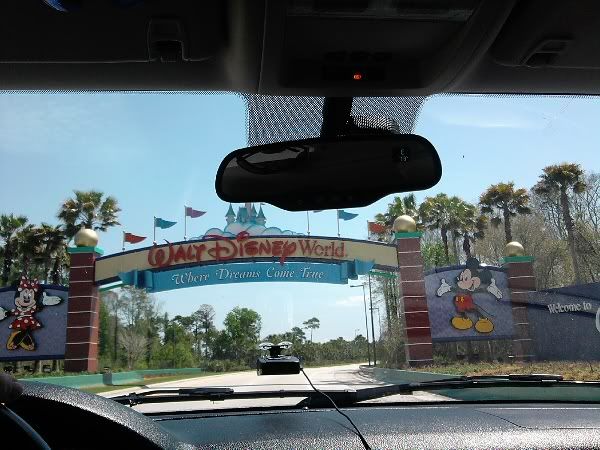 Whoo!


It's been a very long time since I've been to DisneyWorld (like nearly 20 years) and I had no idea how huge the place was. We were running out of gas and everything and it's amazing there are like NO gas stations anywhere near the park entrance except that one fill up station in the middle. Lol. We made our way though, and found our cabin in the Wilderness area of Disney.




Home sweet home for a week.


And here come the real camera pictures.




I thought the towel art was precious.



All of our crap filled the tiny place.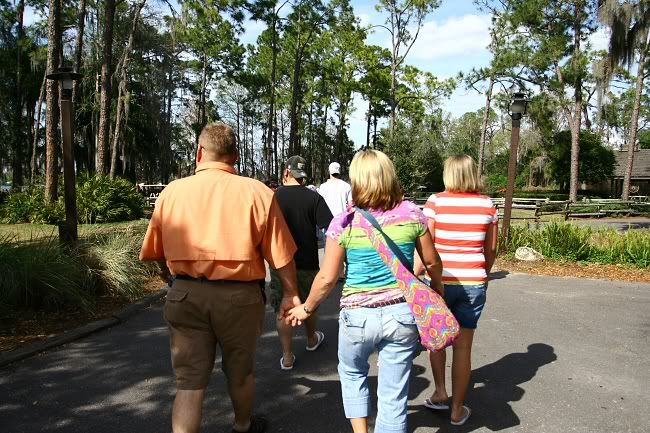 And then we set off to Magic Kingdom because we weren't wasting a minute!



Hailly, Dustin, and Stacy.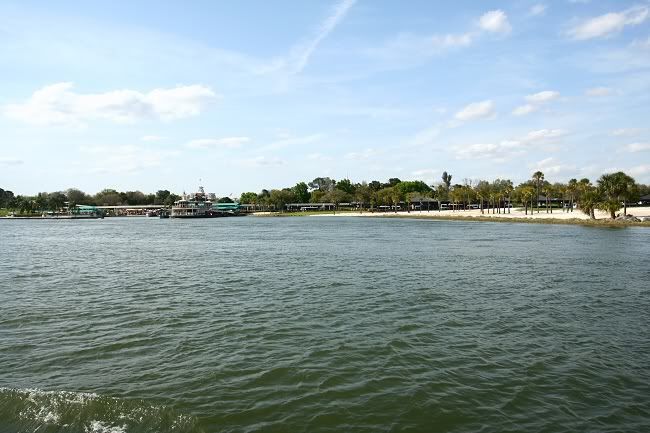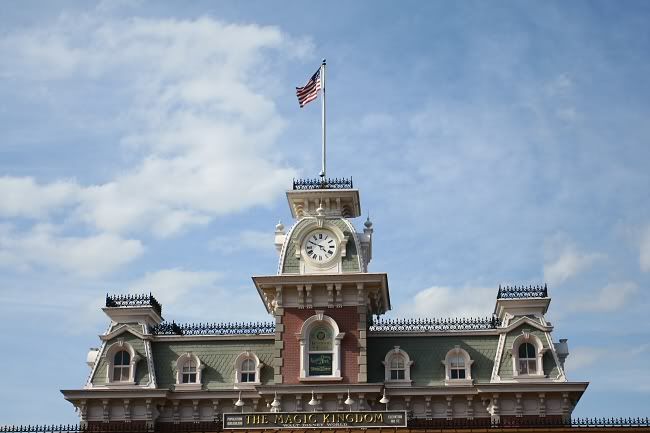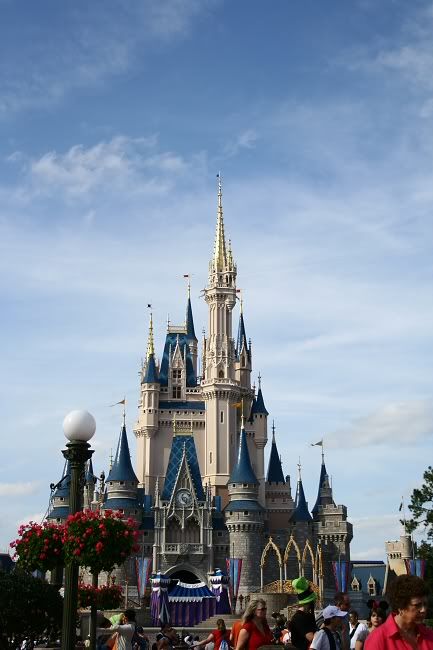 We went ride some rides and caught a parade and did whatever while others went try to ride stuff and see shows.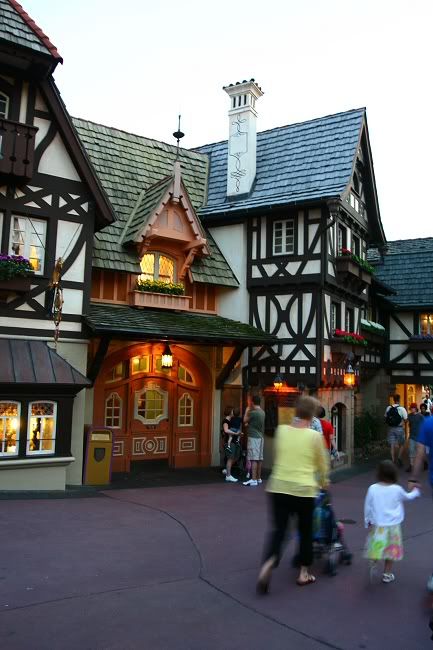 Waiting for us to regroup to go eat dinner, but we ended up going on our own anyway.




And of course we had to go on It's a Small World. :D




We were in the park all night so we caught the fireworks show. It was awesome.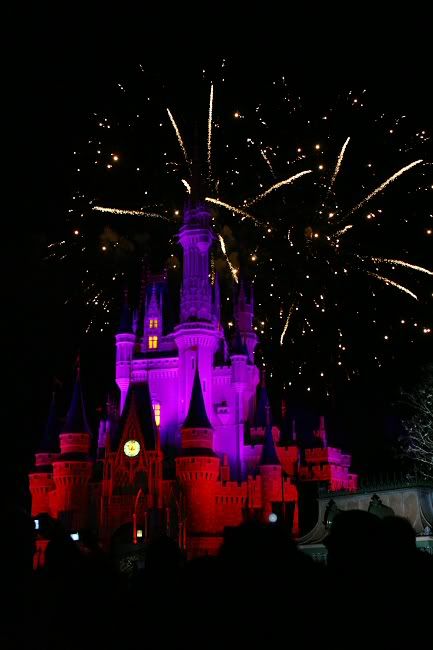 We just barely caught the water parade on the way back to the cabin, waiting for the ferry.


And then headed back to the cabin and promptly passed out. La.



March 28, 2010

We went to Hollywood Studios this day.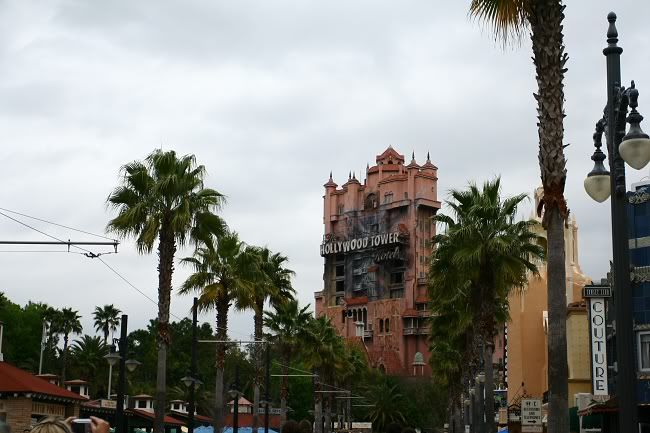 We got our Fast Passes for this thing and I actually ended up riding it. That being the only big ride I rode the entire trip. I have the picture from us riding it but my mom doesn't remember what she did with it. Rofl.




Coby sleeping (my brother in law's little brother's baby).


The Beauty and the Beast show.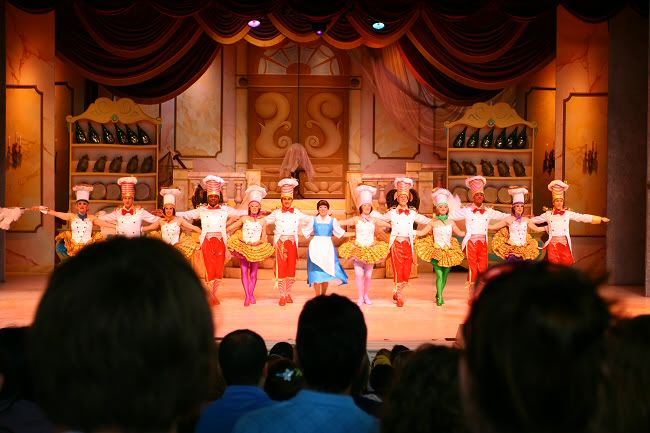 It started pouring after we rode Tower of Terror so we made our way to a restaurant to eat and get out of the monsoon that was coming down (the food was amazing) and then everyone else left the park while myself, my mom, and Mrs. Vicki (brother in law's mom) stayed behind for some shopping and we rode a few things. Everyone else missed out on it. :)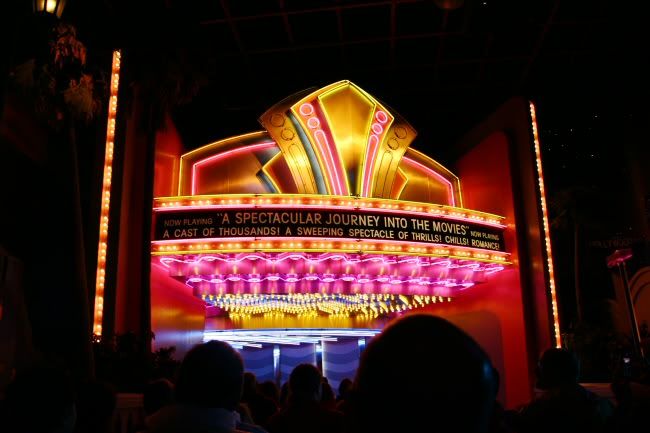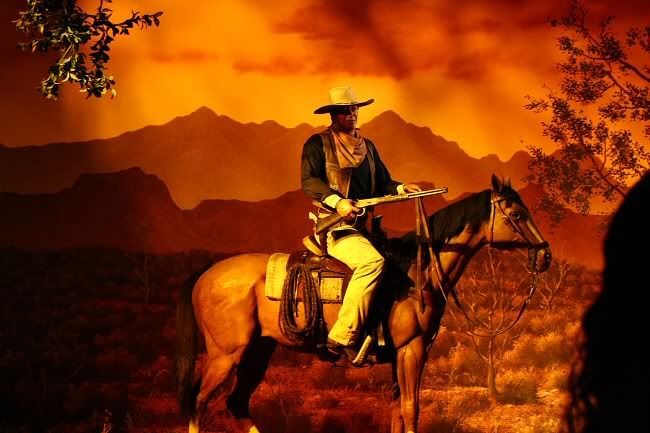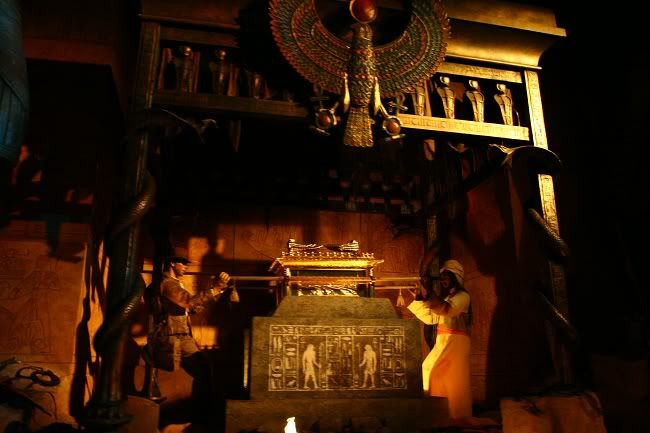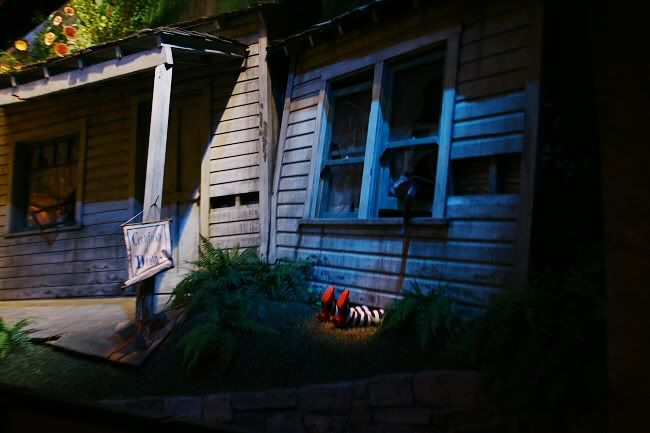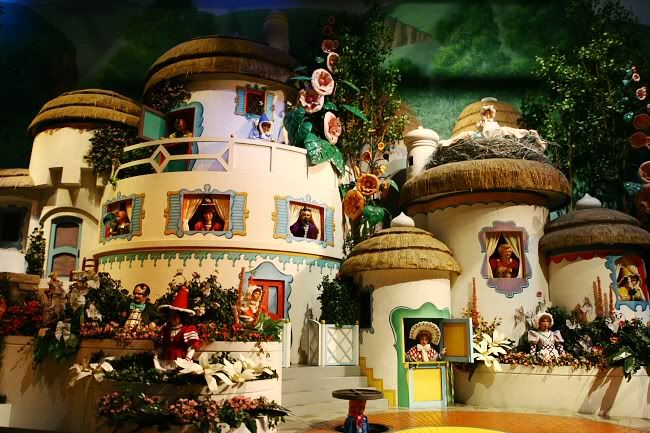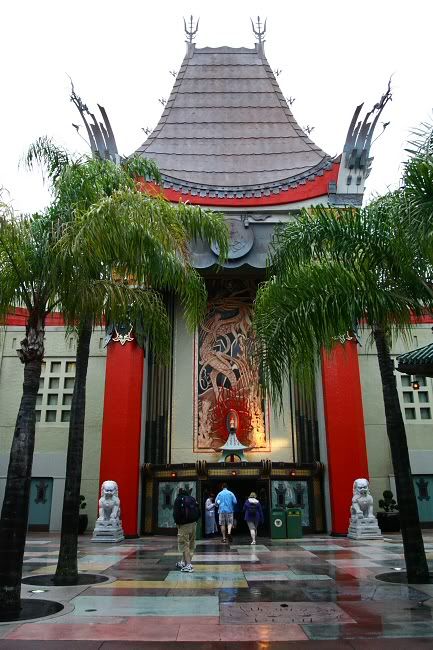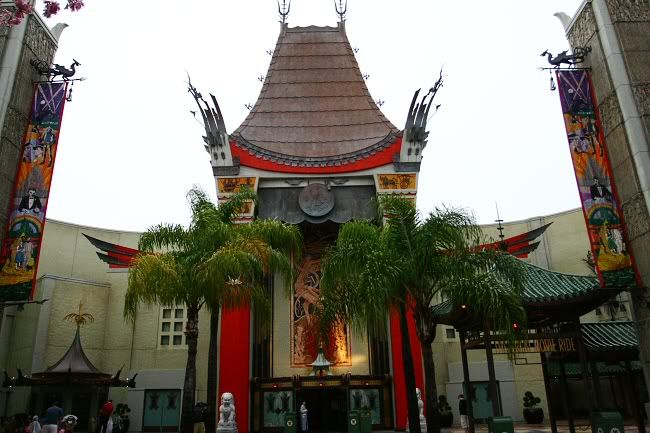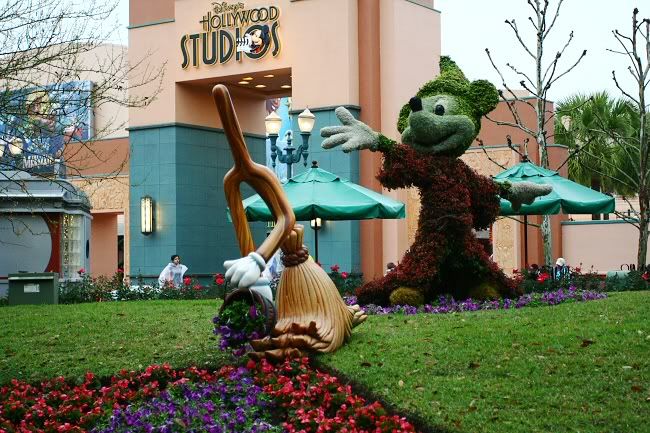 Thomas (brother in law's dad) brought Hailly back to the park and caught up with us to watch Fantasmic which was awesome and then we headed back to the cabins. Another late night (of many) at Disney.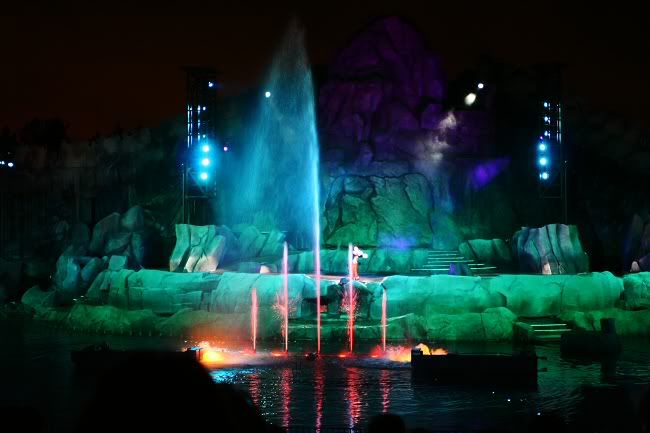 All of my pictures from this came out shitty. Rofl, hence only the two.

And that marks the first 2 days of Disney! I'll get the other pictures up another day. :)